I'm not sure whether food photography book, Plate To Pixel, fits on this blog but it is so good that those who love to decorate would like it because it can help you learn more about digital photography and styling – things that can only make decorating more fun! I personally love learning everything that I can about digital photography because my photos get stronger and I have more fun sharing them online. It's rewarding to upload pieces of our life which is why, Plate to Pixel: Digital Food Photography & Styling, by Tarlette blogger, debut author, and photographer Helene Dujardin, really comes in handy.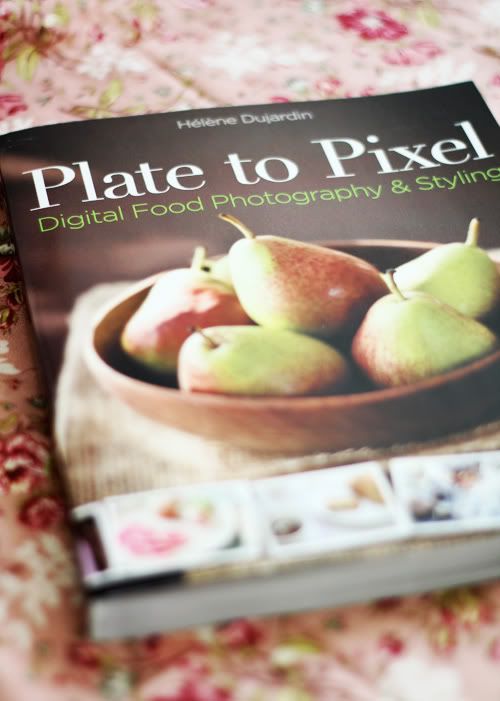 Plate to Pixel focuses mainly on food photography, which I have to be honest,  I have little interest in learning how to take photographs of food. Despite my lack of interest in snapping everything that steams, bubbles or boils, I found this book useful for my own photography from setting up little vignettes at home to taking better photos of my floral arrangements. Whether you're shooting for fun or professionally (or somewhere in between!) this book is a great resource if you want to become a better food photographer.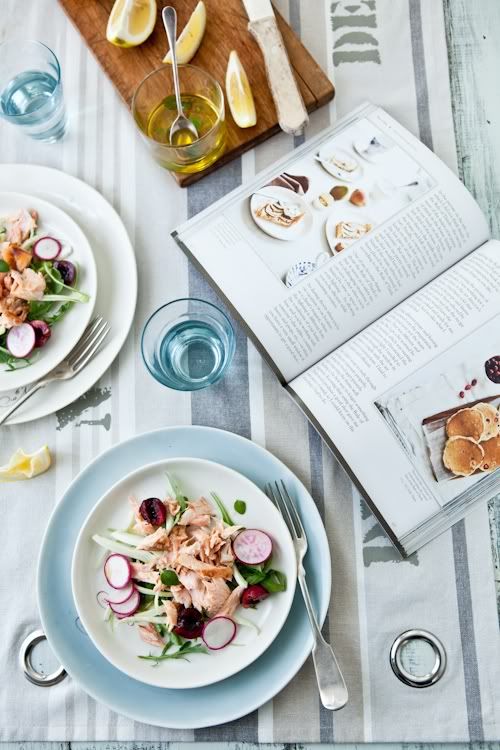 As I mentioned earlier, the principles in Plate To Pixel can be applied to prop styling and even interior styling (to a small degree but still helpful), so I suggest picking up a copy if you want to step up your game and shoot better photos! You will learn photography basics as well as composition, styling, props, camera settings and modes, natural lighting tricks, setting up your shots, post processing and more. It contains 266 pages with the author's own photos (of course) and in some cases, photos where she breaks down the process or shows an example to fit the text which I found particularly useful since I learn more visually than through pages of text. I must add that the images inside are beautiful, just like Dujardin's blog. It's a huge perk that the author was a former chef because food photography really is all about the food looking great so if you cook and present well, that's half of the battle! I hope Dujardin's next book is a cookbook, that would be a lovely companion to Plate To Pixel and so perhaps she can call it Pan To Plate. :)
There is a lot of reading in this book though, so don't pick it up expecting to become pro overnight. It will take you some time to get through it all, but Rome wasn't built in a day so don't rush the process — take it page by page, practice as you go, and stick with it. Luckily, Dujardin's writing style is light and easy to read so you shouldn't feel overwhelmed – she's just technical enough without boring you to tears as most photo how-to books on the market usually do quite well!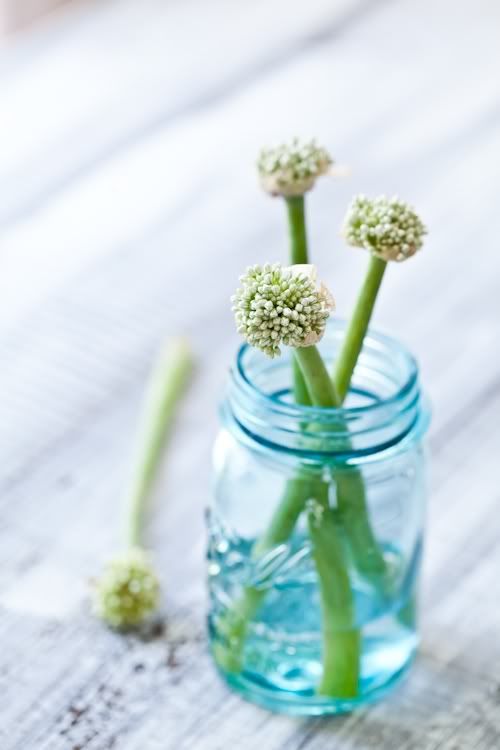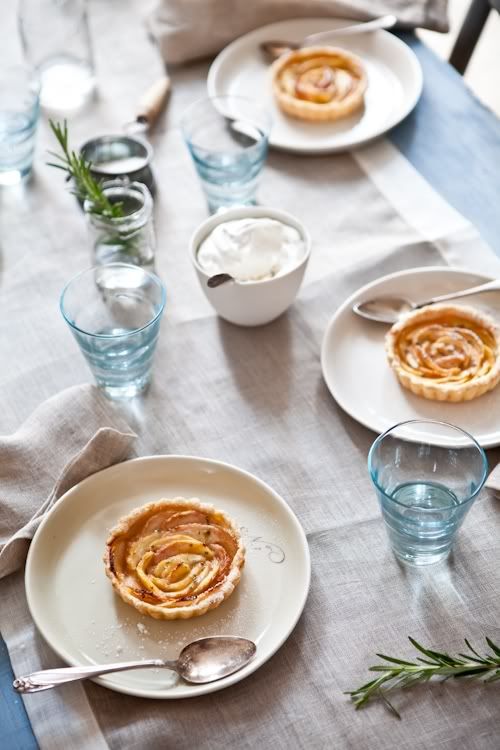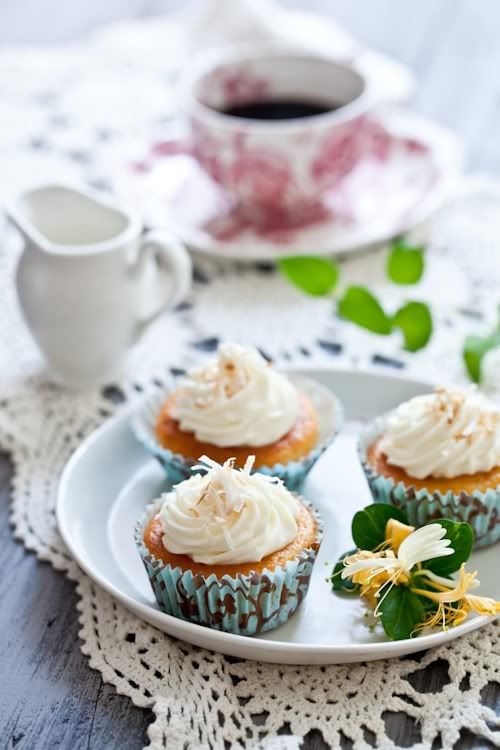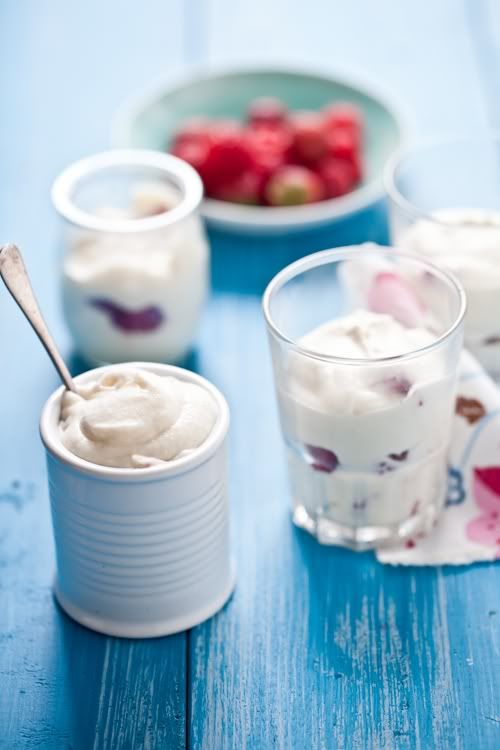 By the way, this gorgeous video is quite good, it shows you just a glimpse of what you'll find in the pages of Plate To Pixel.
(images: first image, holly becker, all others with permission from helene dujardin.)